The Martian Enigma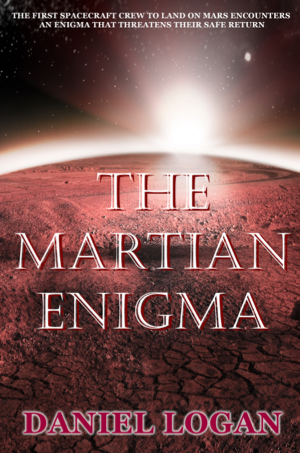 Audiobook on Audible
The first spacecraft crew to land on mars encounters an enigma that threatens their safe return.
Two crew members of NASA's Ares V spacecraft are the first to land on Mars.
Andrew, a loveable android commander, and pilot Nathan Lamar are prepared for any contingency — except the one they experience.
They encounter an unimaginable enigma that jeopardizes their safe return home and threatens the future of the Ares program.